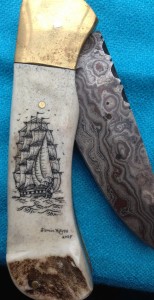 Hi everyone,
Sorry I couldn't blog yesterday. I am in beautiful Chiang Mai in northern Thailand working on a pretty cool drawing. It is a MAJOR work. I wish I could show you, but you'll just have to wait until tomorrow or the next day.
A close friend of mine and native Nantucket islander, Larry Field, aka L.J., and I are putting together a music and food festival on Nantucket July 4th weekend of 2014: The Nantucket Sleigh Ride Festival, featuring top bands and food from New Orleans. It has been a lifelong dream of L.J. to promote a New Orleans-style festival on Nantucket and I am part of making that dream come true. The night before my stroke, I was at his house and we brainstormed and came up with the name for the festival and now it is slowly coming to fruition.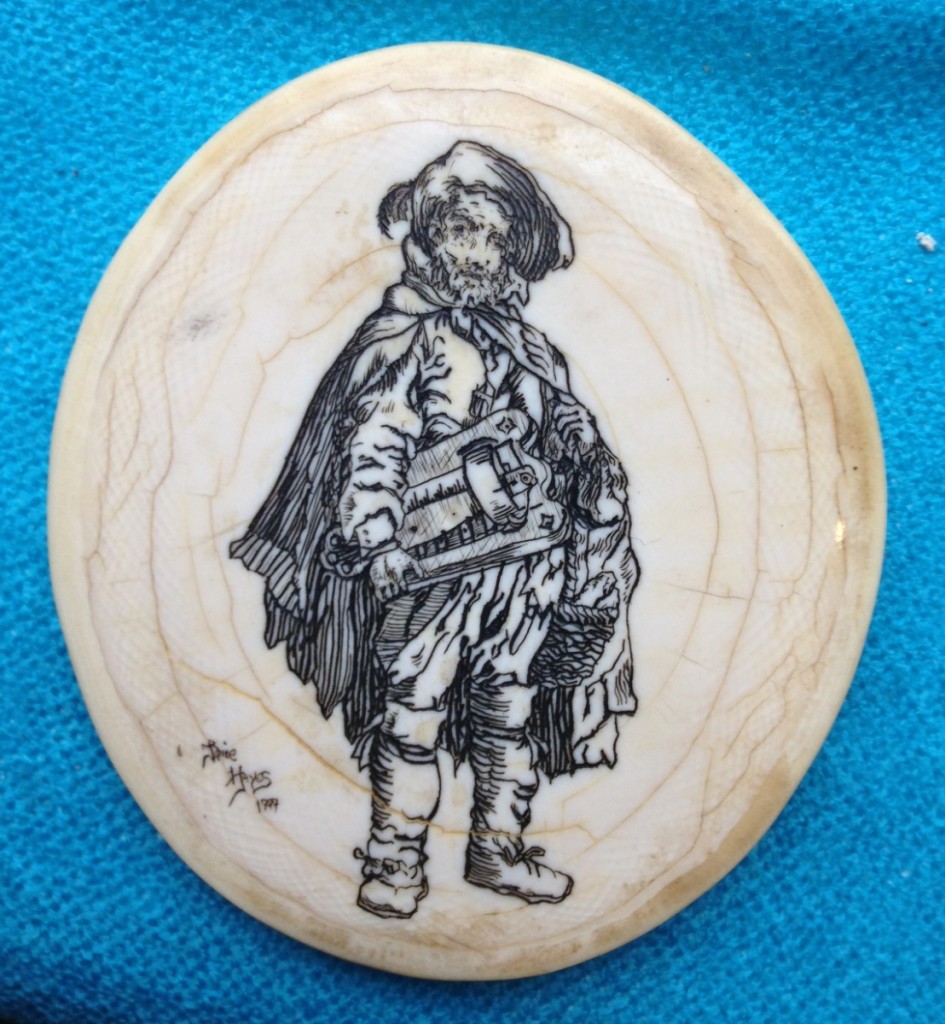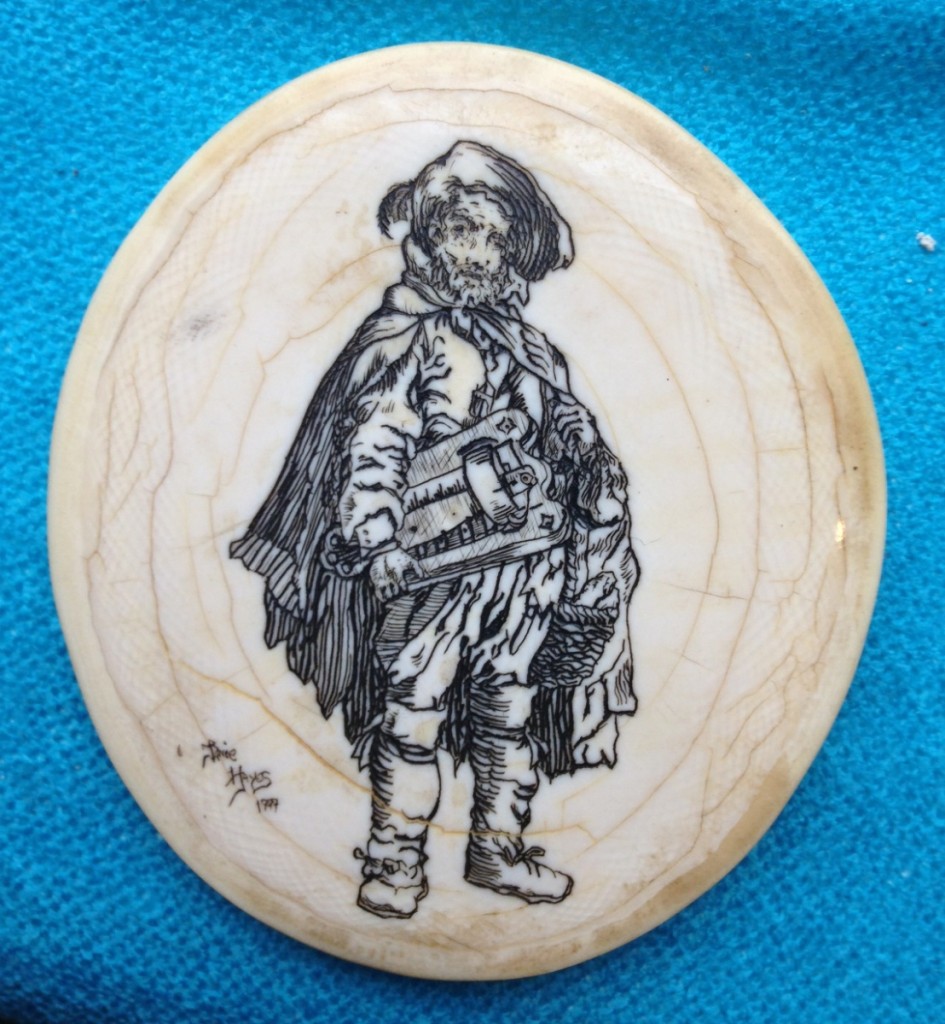 Back to the drawing I am working on. I am not giving away the story line of this drawing, but let me assure you I am drawing the most fantastic Nantucket sleigh ride you likely cannot imagine. Luckily for me, I can. And even better, I can put it on paper. I will go as far as saying I guarantee you will love it. It's one of my best ever and I'm soooo excited to watch it come to life.  For those of you who don't know what a Nantucket sleigh ride is, please Google it.  Very interesting, though my sleigh ride is COMPLETELY the opposite.
For those of you who don't know, my background in art was as a scrimshaw artist (scrimshander). Again, Google it.
I spent 25 years scrimshawing – mostly on fossil ivory, mammoth and fossil Walrus tusks. I won many prestigious awards and after winning 30 first places in art and craft shows all around the country, I finally quit. I thought I had anyway.
After Katrina and after a 15 year hiatus from scrimshaw, I worked for 3 months carving again. I contacted my old fossil ivory dealers and began building a stock of finished pieces. Eventually I sold them on eBay and raised enough cash to "come home" to New Orleans and start over.
Now, where was I … ? Ah, yes, the sleigh ride. Without a doubt Nantucket is the home of scrimshaw and I had always felt a connection to the island. I have carved THOUSANDS of Nantucket light houses, sleigh rides and even more whaling ships. The photos with this blog post are examples of my work  from back in the day. It was a strange and wonderful experience to finally visit the island and to have a connection that I can't put into words.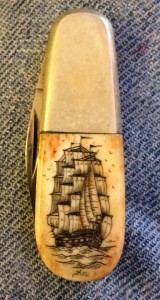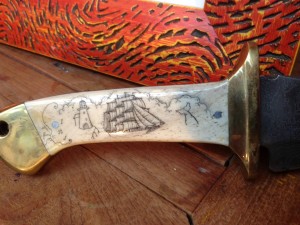 I could have done without the stroke, by the way. Believe that!!! It happened there on Nantucket, on the very last night of a month long road trip from New Orleans to Boston.  I went on the journey with my 17 year old son Julian and his girlfriend, Julia Anne, as well as a 16 year old French exchange student named Gabriel and me, the designated driver.
So full circle. L.J.and I are putting on this extravaganza there on my beloved Nantucket next yar and I am making the poster for the event. I'll show y'all the outline in a couple of days. Patience.
Okay, people … That's all the words I can muster today. I am whacked. Making a drawing like this drains me. Believe that.
Love to you all wherever you are. I am far, far away from wherever that may be. Till tomorrow,
Faithfully yours,
Jamie Hayes